Feirg It with Walking:
A Collection of Grief Walking Videos
The Walking Grief Videos Included in this Collection were Selected By Volunteers with the Public Non-Profit My Grief Angels - MyGriefAngels.org
If you would like to suggest other videos to be included in this collection, please send your suggestion and their link to MyGriefAngels@gmail.com with the subject noted as Grief Walking. Thank You.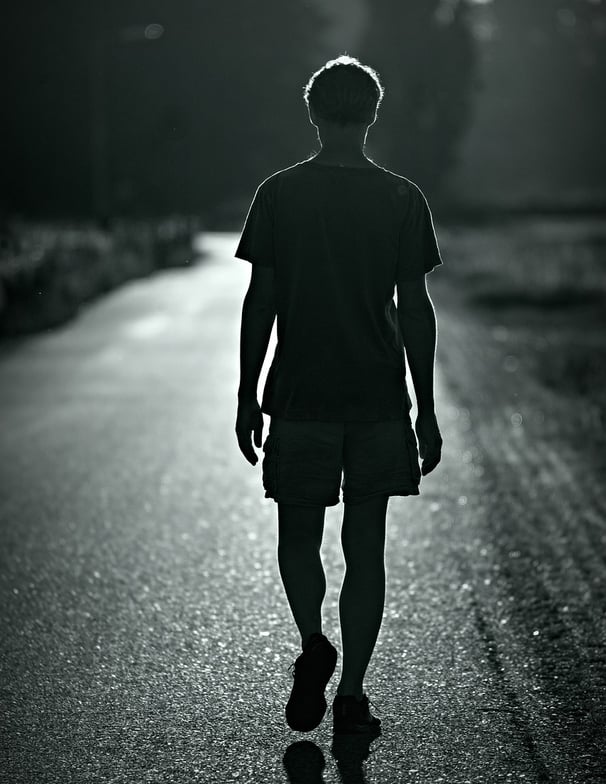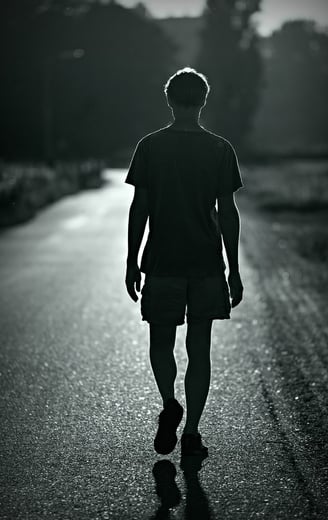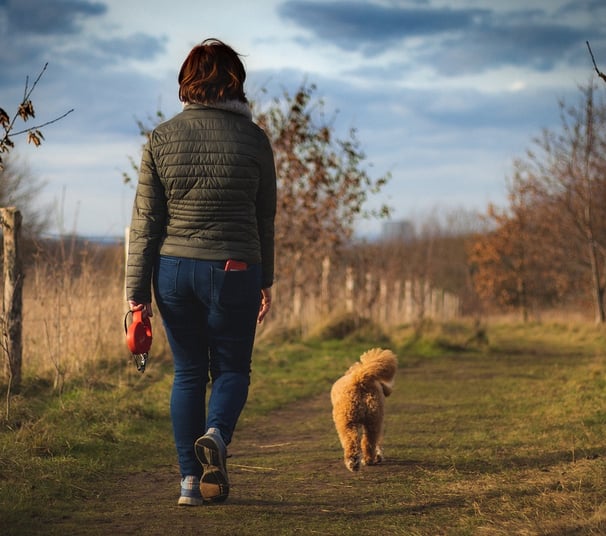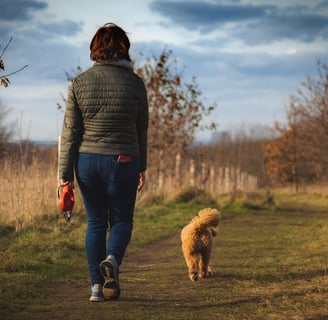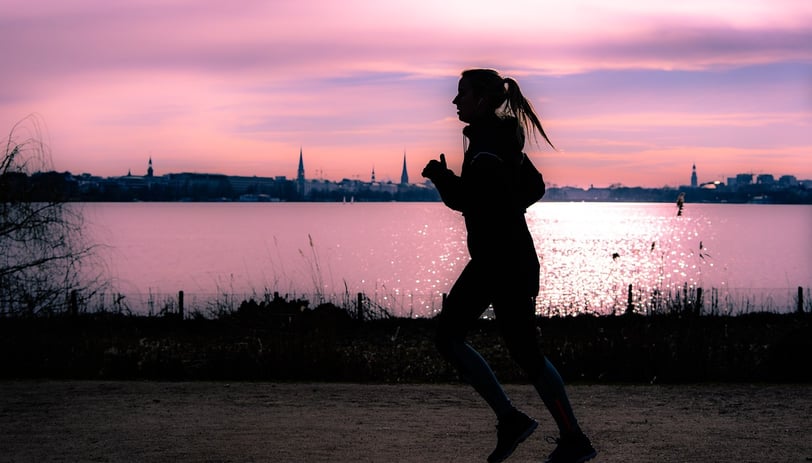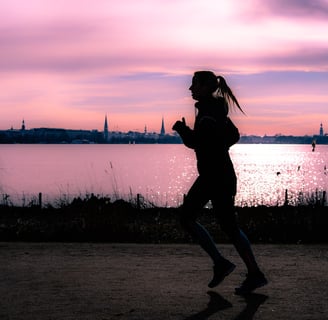 App to Help You Find Walking, Running or Cycling Trails Near You
The most suggested website or mobile app suggested by volunteers and site users to My Grief Angels is All Trails. It is available as a website and as an app for iphones and android. It has free and paid versions.
All Trails enables you to search by proximity, difficulty, time to complete and more.
And for finding Walking or Hiking Groups, volunteers suggested Facebook Groups and Meetup Groups. In Meetup alone, a quick search showed over 1,000 walking groups; not including hiking or cycling groups