Feirg Your Grief with Self-Care
Find Your Own Grief Journey's Healing Path Thru Self-Compassion & Self-Care
Feirg is Grief Spelled Backwards
and
Google Translates "Feirg" from Scots Gaelic to "Anger" in English
Feirg is About Looking At Our Grief From A Different Perspective - A Perspective that Leverages the Anger & Guilt That Many of Us May Experience During Our Grief Journeys into an Urgent Call to Take Care of Ourselves/Self-Care During What Will Be For Many of Us - One of the Most Difficult Times of Our Lives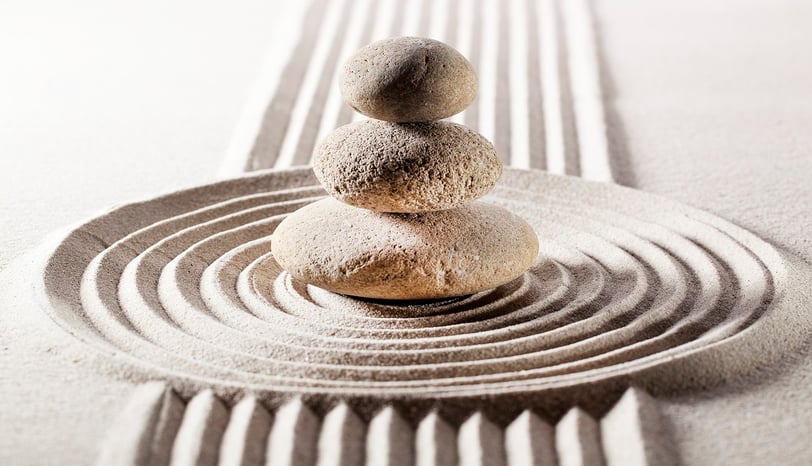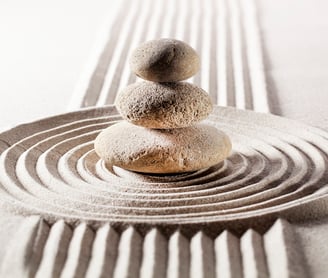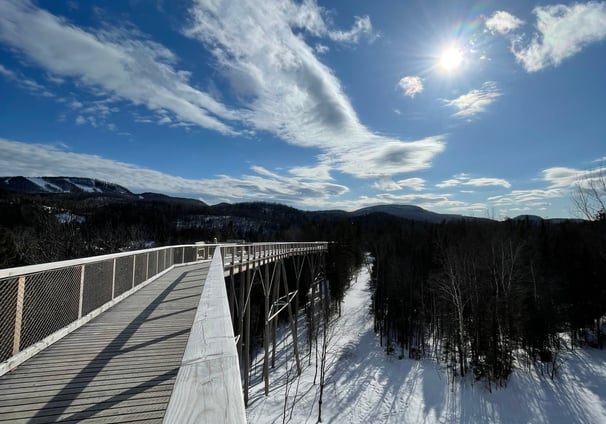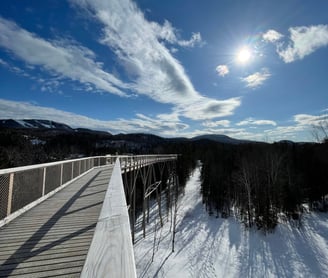 Feirg helps us practice self-compassion by forgiving ourselves for the overpowering guilt and anger that often comes to many of us after the death of a loved one.
Through self-compassion and self-care, you can find your own grief journey's healing path.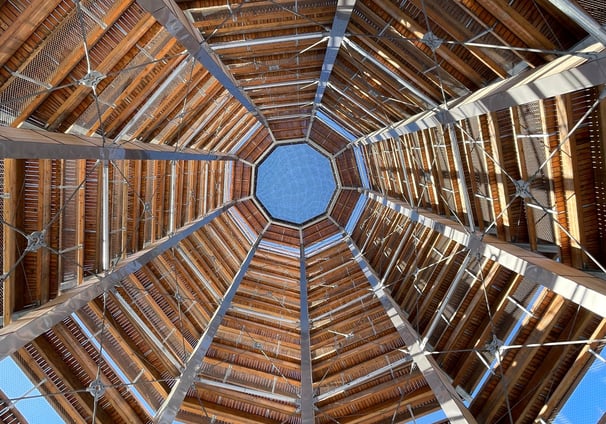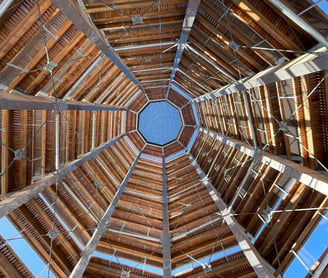 Feirg It Feirg Your Grief
Feirg is about using the anger over our loss to focus on being compassionate towards ourselves.
A self-compassion that includes time to grief in your own way, and most importantly time to take care of yourself the healthy way our loved ones would have wanted us to take care of ourselves during one of the worst times of our lives. Whether, your self-care plan includes spending time with friends/families; meditation; helping others; hiking; yoga; travel and others self-care tools - the key is to Feirg our Grief by making sure that self-care is an integral part of our grieving processes.
Feirg is Grief
Spelled Backwards
Feirg, thru the shared feirg stories shared here by MyGriefAngels.org's online community members, hopes to provide real life examples on how people grieving are practicing self-care as a part of their individual grief journey's healing response.
Feirg is a grief self-care initiative conceived and developed by volunteers with the public non-profit MyGriefAngels.org. The objective of this initiative is to provide online resources, imagery and online support to enable people grieving to help themselves by finding their own path to healing. Feirg's focus is on supporting each of us to grief in our own way, but to remember the importance of including self-compassion and self-care in each of our unique and personal grief journeys towards healing.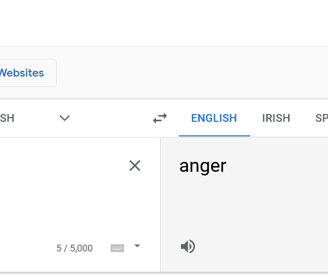 Feirg Your Grief with Self-Care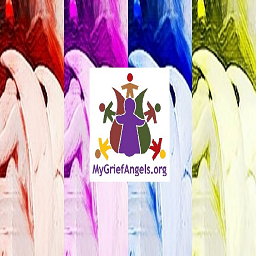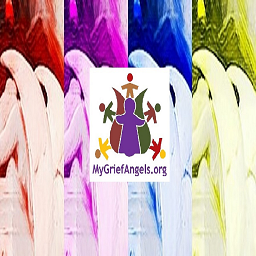 How Do You Feirg Your Grief?