Feirg It with Running:
A Collection of How Running Helped With Grief Videos
The Grief Running Videos Included in this Collection were Selected By Volunteers with the Public Non-Profit My Grief Angels - MyGriefAngels.org
If you would like to suggest other videos to be included in this collection, please send your suggestion and their link to MyGriefAngels@gmail.com with the subject noted as Grief Running. Thank You.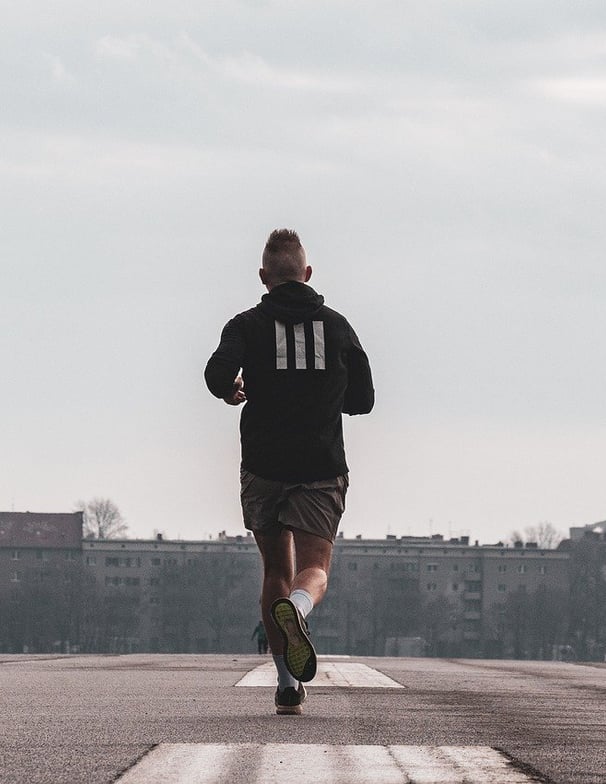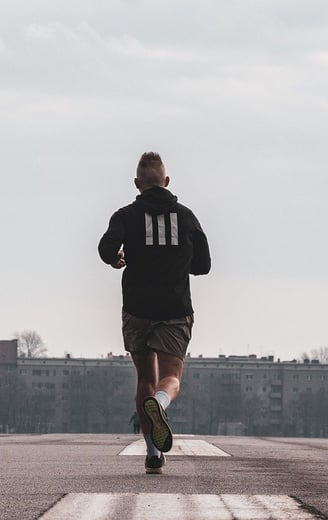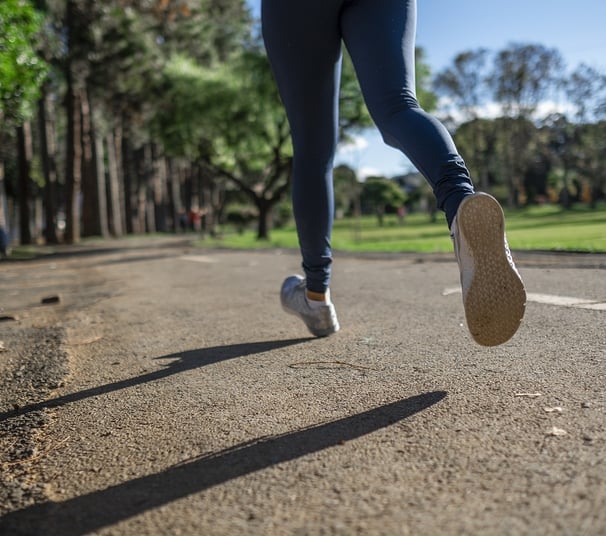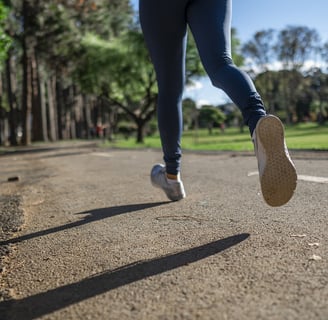 Running through the grief
Runner's share their experiences of how lacing up and moving can help us move forward when tragedy strikes
https://www.runnersworld.com/uk/health/mental-health/a37897037/running-grief/
"Farrand stresses that when exercise is used effectively, it can be as valuable as a grief-counselling support group, particularly when it has a social element.
'Being in a running group offers social contact and a connection, which can be crucial to re-establish after a loss,' says Farrand.
'As well as bringing pleasure, running can be a "safe medium of exchange". By that I mean you can talk about issues like bereavement with fellow runners as you run, if you want.