Feirg It with Healing Pets:
A Collection of Videos on The Healing Power of Pets
The Healing Pets Videos Included in this Collection were Selected By Volunteers with the Public Non-Profit My Grief Angels - MyGriefAngels.org
If you would like to suggest other videos to be included in this collection, please send your suggestion and their link to MyGriefAngels@gmail.com with the subject noted as Healing Pets. Thank You.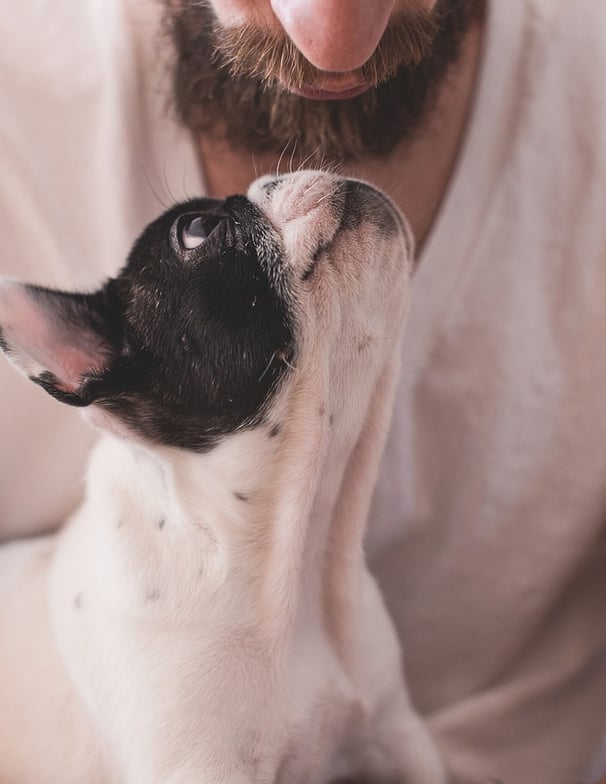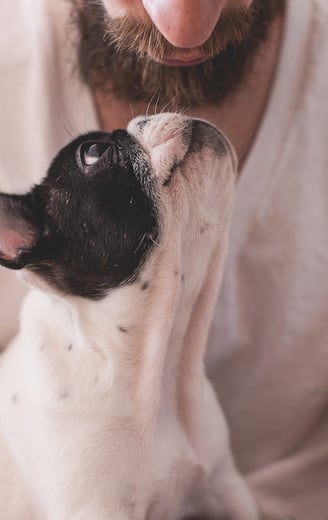 The Health Benefits of Pets
They can provide social, physical, mental and emotional boosts!
https://health.clevelandclinic.org/why-having-a-pet-of-any-kind-may-boost-your-mood-and-keep-your-brain-healthy/
Top health benefits of owning a pet
Stress relief
You've probably felt a rush of joy scrolling through social media and seeing cute pet photos from friends. Being in the physical presence of an animal is equally good for you.
"Research has shown that petting a dog decreases the stress hormone cortisol," Gross says. "This helps to decrease your blood pressure and overall helps you feel less stressed."
Maintain a routine
Anyone with a dog or cat knows who's really in charge of meal times. "You have to get up every morning because your dog has to get up," Gross says.
But she adds having that nudge to wake up can be beneficial to humans. "It keeps you in a routine, and having that routine — and putting something or someone else before you — provides a physical and mental boost."
Be social
Pets can also lead to more human connections. How many times have you been walking your dog (or cat!) and then encounter strangers who strike up conversations simply because your good boy or girl is so cute?
"Animals are part of the family and become your companion," Gross notes. "But animals can help you be social, and feel less alone or isolated when you're at home."
Indeed, a furry companion can help even if you're just hanging at home. A survey by the journal Aging & Mental Health of 14 community-dwelling adults aged 65 or older with pets found that their pets might benefit them by "providing companionship, giving a sense of purpose and meaning, reducing loneliness and increasing socialization."
Get moving
Physical exercise is key to a brain-healthy lifestyle. Experts generally agree that adults need at least 150 minutes a week of moderate-intensity aerobic physical activity for good health.
The payoff extends beyond enhanced brain health to weight control, improved cardiorespiratory fitness and muscular strength, and reduced risk of chronic diseases and killers such as heart disease, stroke, cancer and diabetes.
While cats aren't necessarily the most active animals — although they can be playful if they're in the mood — you can get quite a bit of exercise with a dog, especially if they're active and love walking. Luckily, brisk walking counts as moderate-intensity activity for you, too.
"Obviously, dogs are getting outside for bathroom breaks," Gross says. "But if you're going for walks or hikes or doing something active that you enjoy with your dog, you're getting up and moving. And it's even better because you have your best friend with you."
Any pet can benefit your health
At the end of the day, you don't necessarily need to have a dog or cat to get the benefits of having an animal.
"I grew up with dogs, and they're always ready to greet you and to give you affection and love you unconditionally," she says. "But I imagine that's probably true for some other animals. In fact, I'm sure the cat lovers and the reptile lovers would agree that there are some similar benefits."
It's important to note that while service animals provide many of the same health benefits as pets — for example, companionship and helping you feel less alone — they aren't the same thing.
Service animals are specifically trained to provide support for people living with certain disabilities.