Feirg It with Art:
A Collection of Grief Art Articles & Videos
The Grief Art Videos Included in this Collection were Selected By Volunteers with the Public Non-Profit My Grief Angels - MyGriefAngels.org
If you would like to suggest other videos to be included in this collection, please send your suggestion and their link to MyGriefAngels@gmail.com with the subject noted as Grief Art. Thank You.
https://psychcentral.com/health/grief-art-therapy
"When you've had a significant loss, grieving can be overwhelming. Sometimes expressing your pain may help, and art can be one way to do that.
If you'd like to explore art as a therapeutic tool to cope with grief, you may consider doing something that you've enjoyed in the past first. For example, if you find that music soothes you, you could try dancing or singing for emotional release.
Although these artistic activities may provide some relief, they aren't a substitute for professional support..."
Visual arts
Multi-Media
Music and dance
Writing
Sculpture
Landscaping
Tattoo Art
and Others"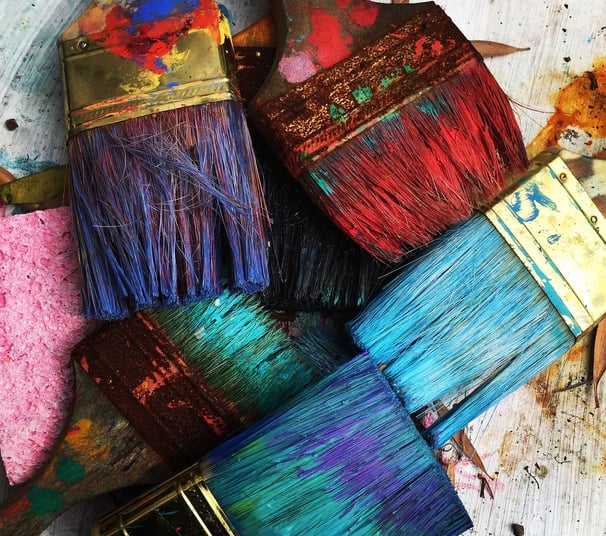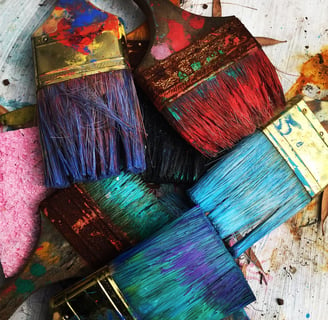 Grief - Connections - The Metropolitan Museum of Art:
https://www.metmuseum.org/connections/grief
"Grief - Curator of European paintings Andrea Bayer traces her process of mourning after her parents' recent deaths...
It was a completely inner experience for me,
as if I had been enclosed in one of those great hoods,
completely wrapped in my own grief."